Hey guys,
So I think it's about time we have some serious bonding time. And if you're reading this I am just going to be bold and assume you like books as much as I/we do.
Today I am not going to review a book, but tell you about all the books I, to this point, (pre-) ordered. I will tell you why I (pre-) ordered the title as well as the date of its release. If you already read one (or even more) of the books on the list feel free to comment and tell me about your opinion, just so I know with book to read first! I am looking forward to our little talk.
This is book three of the series. I read book one because Lisa pointed it out to me and even though I did enjoyed reading it, it wasn't that extraordinary. Still I believed the story had potential so I ordered book two. Just yesterday I finished the second book, and it did get better, not perfect but better. This might sound harsh and yet, in the end after reading book two I had to order book three. So even though it's not too special it still fascinates me. I am probably going to write a review about the series soon.
Published: December 9th 2014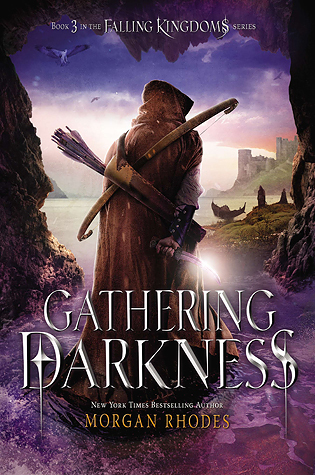 Book No. 2: Emma Mills – First & Then
If I am being honest I actually already read the book (review is in the writing), but not in English. I brought the German version after it being recommended to me and loved it! Finished it in a couple of hours and even WOKE UP EARLY before work to read the last chapters. Still while I was reading it I really wanted to read the original. And let's be honest: The cover is amazing! Really can't wait to meet up with Foster, Devon and Ezra again!
Published: October 13th 2015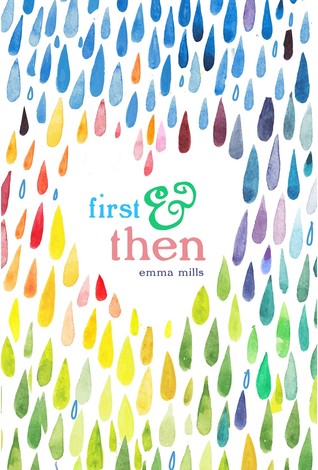 Naturally after reading an amazing book by an author you never heard of, you look up the other books the author wrote. This Adventures Ends is Emma Mills new book coming out in October. And OH MY GOD the cover!! Hope October comes around very very soon!
Expected publication: October 4th 2016

Book No. 4: Cynthia Hand, Brodi Ashton, Jodi Meadows – My Lady Jane
This is probably also the first time Lisa knows that I ordered the book. Why is that fact important? Because it's another one, Lisa wants to read and I never would have noticed without her. So thank you Lisa, looking forward to it :P.
Published: June 7th 2016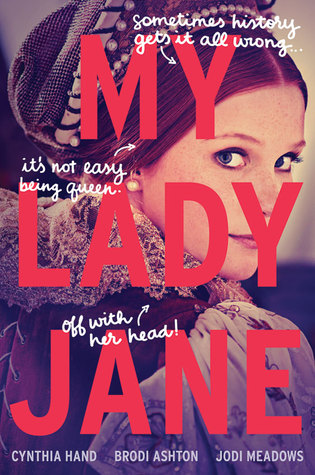 Book No. 5: Lara Deloza – Winning
I cannot really remember why I ordered this one. Didn't even remember I did 'till I checked my order history for this post. Well, I will just let myself be surprised.
Published: June 28th 2016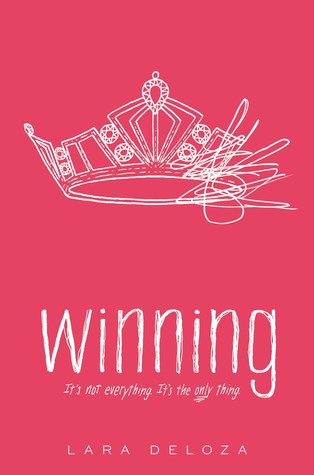 Book No. 6: Marissa Meyer – Heartless
I am a huge fan of the cinder series, so naturally this book is on my order list.
Expected publication: November 8th 2016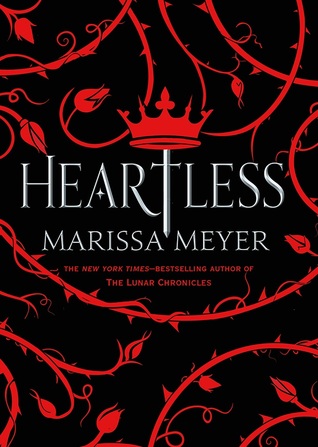 It just does look really bad ass! Plus the story sounds great! So let's hope it lives up to my expectations.
Expected publication: September 20th 2016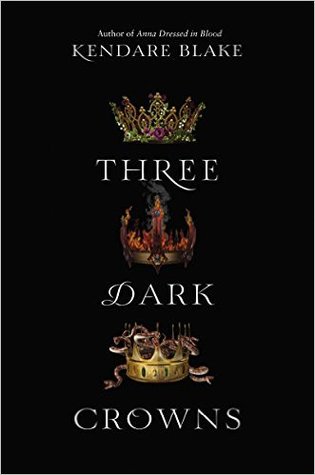 I am a gigantic fan of Kasie West. I read all her books and get really excited for new ones. I even don't know what this book is going to be about, but I do know it's going to be amazing!  If you haven't read a book by Kasie West, do it now and do it fast, because you really missed out!
Expected publication: July 26th 2016
Book No. 9: Justin Cronin – Die Spiegelstadt/The City of Mirrors
Just another book I cannot wait for! I know it's already released in English. But I waited so long for book three of the Passage Series that I am going to wait even longer – till October. Because I read the  first two in English and the third one has to match the others.
Expected publication: Oktober 31st 2016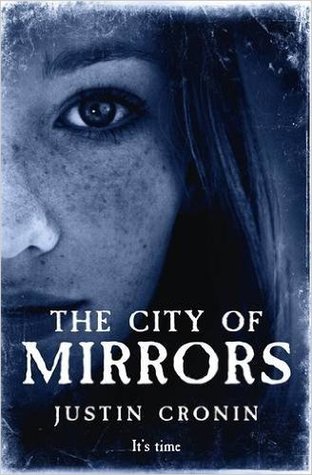 I actually have to cancel this order because: WE ARE GOING TO SEE SARAH J. MAAS IN OCTOBER IN LONDON!! And we brought the tickets which includes the books. Still, can't wait to read it (Even if I have to wait a bit longer to do so)!
Expected publication: September 6th 2016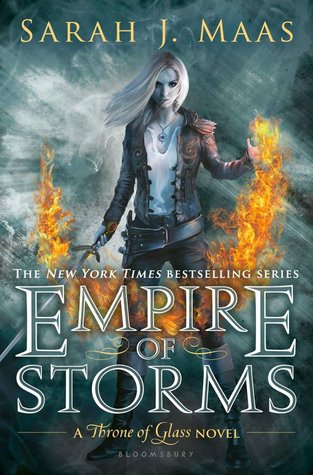 Another sequel which I have to read not only because of Lisa but also because of a great first book (with an ending that pretty much forces you to read the next part!)
Expected publication: September 27th 2016
WOW! I didn't realised how many books there were (and counting).
Please let me know about your pile of Books you orderd with didn't arrived yet, just so I don't feel so lonely with my obsession to buy books.
Talk to you next time!
Love,
Paula